A lot of you are curious about Card-Jitsu Water...
Here is a sneak peek picture,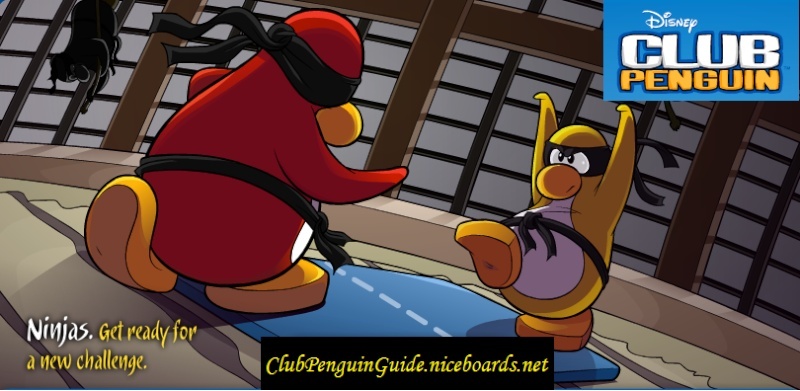 and check out this video:
It's true! Card-Jitsu Water is coming very soon! I hope you're ready.
Remember - only ninjas can play Card-Jitsu Water, so earn your Ninja Mask as soon as you can.
Ninjas, keep a look out for Sensei. He might be in the Ninja Hideout looking for new recruits this week.
Until then... waddle on!